Choosing well-fitting footwear is important all year round. Don't forget to give the fit its dues when choosing a pair of men's sandals. Shoe fitting is often given more of our time and attention than sandal fitting. This is because sandals are seen as fun, casual summer wear that's not so important to fit. But often that trusty pair of sandals ends up getting more wear than anything else you own. When you're shopping for your next faithful summer foot companions, make sure you put the fit first. Blisters and rubbing are two things best avoided during the warmer weather. Give your feet a treat with a pair of men's sandals that fit like a dream.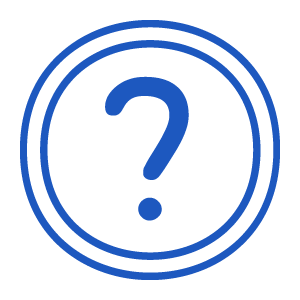 How Should Men's Sandals Fit?
When shopping for sandals, the fitting guidelines are slightly different to that of a shoe. This men's sandals fit guide aims to help you get things just right first time, so you can enjoy a comfortable summer. When considering how to fit men's sandals, here's how to look at this specific type of footwear correctly.
The Sole: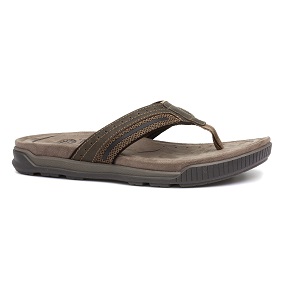 When it comes to sandals, the sole, or footbed is one of the most important aspects to look at. Men's shoe fitting will focus on the top of the shoe as this has the potential to constrict the foot and limit motion. Yet most men's sandals are open so the attention shifts to the support your feet are getting from below.
It's vital to consider where the foot is positioned on the sole of a pair of sandals. Your heel should have a little space between it and the strap, if indeed there is a strap at the back of the sandal. If you're opting for men's mules or flip flops, there's no need to worry! Toes can sit close to the edge of the sole, but make sure they aren't positioned over any stitching which may rub.
You should also think about the width of the sole when shopping for your perfect pair of gent's sandals. You may find it easier to get sandals on if you have wide or narrow feet but without getting the fit right they won't provide a comfortable experience. Take a look at our tips on shopping for men's sandals for wide and narrow feet below.
Straps:
Whether you're shopping for men's mules, sports sandals or flip flops, you need to consider the straps. Across the front of the foot, straps should be fairly tight to keep the foot in place. Those positioned further back should have enough slack to allow the heel to lift and move. Ankle straps should fit around your heel at the point it curves inwards for the most comfortable fit. Larger straps tend to rub less as they have more surface area, which reduces the pressure in one small area. Opt for these to provide more comfort.
Sizing: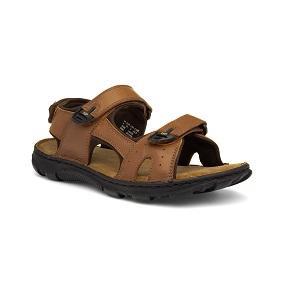 Sandals come in whole sizes so if you usually take a half size, it's best to reach for the larger size. It may be tempting to opt for a smaller size, especially in open toed sandal styles that don't restrict your feet. Yet it's still much more comfortable to make sure that there is ample sole beneath your toes. Your feet will be better protected and there will be less chance of stubbing your toe if you have that extra bit of wiggle room.
Now you're clued up on how men's sandals should fit. But what if you're still having problems finding a pair that's exactly the right fit for you? This might be the case if you have the common issue of wide or narrow feet. Find out what to look for below.
Now Find Your Perfect Fit! Shop Now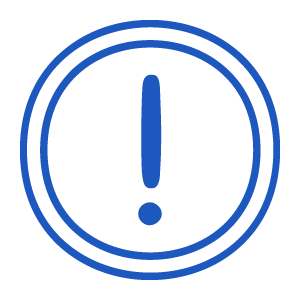 Men's Sandals for Narrow Feet
Footwear with straps can be just the ticket when you have narrow feet. You can adjust them to fit better without having to look for men's sandals with a narrow width. This makes shopping simpler and more cost effective, as you don't always need specialist footwear.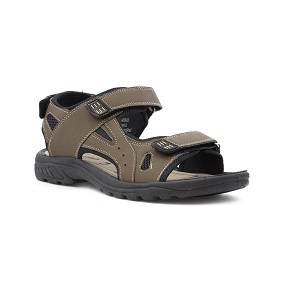 When shopping for men's sandals for narrow feet you'll get more support from a sports sandal. These tend to have an ankle strap that will keep your foot in place, and most have adjustable straps too. Look for fastenings like Velcro that you can tighten to suit the size and shape of your foot.
Alternatively, opt for a pair of men's flip flops. As they have no side support or straps the width of your feet is of little consequence to the fit.
So, there you have it, buying men's sandals when you've got narrow feet doesn't need to be a chore!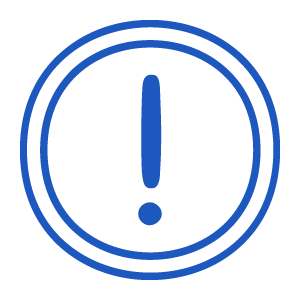 Men's Sandals for Wide Feet
When it comes to men's sandals, it could also be easier than you think to find wide fitting styles. The key is to opt for sandals without top or side covering, such as a pair of men's flip flops. Without any side straps to constrict the foot, you'll feel a lot more comfortable. Make sure the sole has a wide width to accommodate your foot. Men with extra wide feet may even be able to find comfortable flip flops without needing to opt for specialist sandals.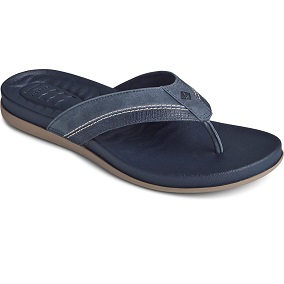 If you'd prefer a sandal with a strap, some men's mules are adjustable. If the sole is wide enough, try altering the strap to make the fit more comfortable.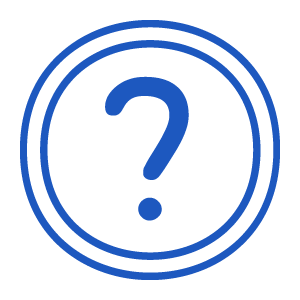 So How Are Men's Sandals Supposed to Fit?
Just like any other footwear, the key to sandal fitting is comfort. Take your time and make sure the sandals you choose feel like a second skin. To sum things up, it's essential to pay attention to the fit of your sandals. There's nothing worse than uncomfortable or unsightly feet during the warmer weather, so make sure your sandals don't rub. Enjoy finding your perfect pair of sandals, and enjoy the summer sunshine!
Now Find Your Perfect Fit!
We've plenty of sturdy, comfortable styles available in our men's sandals range. Shop Now